Osteoporosis Advice Forum
Osteoshare
Do you need some advice about Osteoporosis?
---
age-well.org > age related diseases > osteoporosis-prevention > osteoporosis advice forum
---
Osteoshare - A Forum to Share Advice
and Information About Osteoporosis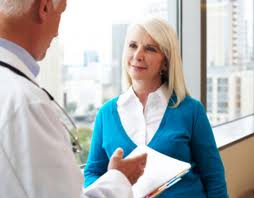 They say a problem shared is a problem halved and this Osteoporosis Advice Forum gives you the opportunity to vent your feelings, ask questions and give and receive advice to and from others with similar problems.
This Forum is a place to discuss your experiences with Osteoporosis, the condition in general, bone health, measures to prevent the disease or any other topics of interest related to Osteoporosis. You can also post information about the illness and reviews of books and videos related to Osteoporosis and bone health.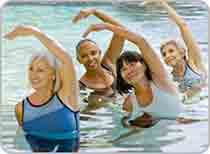 You don't need to register to post information on this site but I will have the possibility of vetoing any inappropriate posts and will not publish them on the site.
Talk to your doctor, talk to your friends, take part in joint activities and talk to those around you there or talk on these forums. But above all talk about Osteoporosis, learn from others and share your experience with them. Together we can make things better.
MaryYour ModeratorEditor of Age-well.org
Want to ask for some advice or share your experience with osteoporosis?
Do you suffer from osteoporosis or have a loved one who does? Do you want to share your story with our readers! Or do you have some tips you'd like to tell us about, questions you'd like to ask or do you just want somewhere to vent your frustration and have a good old moan. You've come to the right place.
What Other Visitors Have Said
Click below to see contributions from other visitors to this page...

End of the Age-well Mini Site on Osteoporosis.

Please contact me at this address if you have some feedback or would like to contribute an article about osteoporosis. You can see our Guidelines for Authors here.

---
age-well.org > age related diseases > osteoporosis-prevention > osteoporosis advice forum
---
Top of Osteoporosis Advice Forum


Home to Age-well.org
---