Free Newsletter
---
Age-well Newsletter
Why you should get it!!!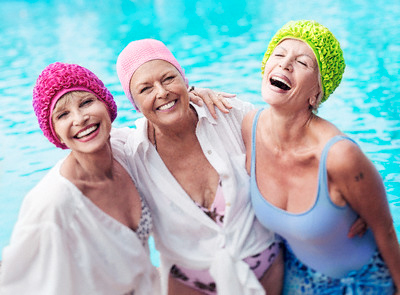 The Age-well News is a free monthly ezine keeping you informed of the latest news at age-well, and information about what is new on the site. The different columns in this free newsletter, include:
What is new at age-well.org
Editorial - Reflections on what's happening in our world. Short overview of political, social, financial and obviously health trends.
Trending Now - links to anti-aging news items for the current month.
New Pages - links to new or radically updated pages on age-well.org
Recipe of the Month - chosen from the recipes which readers contribute to our healthy recipes data bank.
News from the Forums - one or more items that caught our attention from the various forums on age-well.org
---
Click on this underlined text - I have made some of my previous issues available for your viewing pleasure. And there's no charge!
---
Subscribe to Free Newsletter
---
To get the age-well newsletter emailed to you, please type your details into the box below and click on the Subscribe button. I assure you of my respect for your privacy at all times. I will only use your email address to send you the newsletter.
---
Please Complete the Form Below
---
Top of free newsletter

Back to age-well.org
---