Beauty Secrets Revealed
Who Wants To Share a Secret?
Share Your Best Secret and get your own page on this site!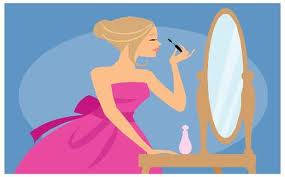 Looking your best doesn't have to cost you a fortune. There are many beauty secrets that are free and there are effective beauty products that you can buy for only a few dollars or make yourself at home from natural ingredient. Some of them are shared here in TOP BEAUTY SECRETS", but the current page is the place where readers can share their very own secrets.
As we age, we are constantly looking for ways to delay or mask the aging process and every little tip you can pass on to others will help to make the ravages of time less problematic. Hopefully you will also pick up some tips to add to your arsenal of age-defying tricks.
Just submit your best beauty tip or tell us about your favourite beauty product and, once your submission is approved, you will end up with your very own page here at age-well.org.
Then you can post the link to your favourite social networking site or sent it by email to your family and friends and proudly show off your new web page.
Please give detailed instructions so that others can replicate your beauty tip or trick and learn here from the secrets of others.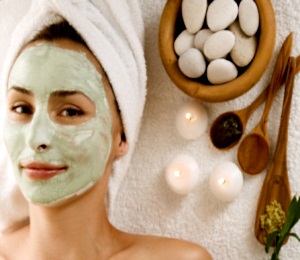 Add some photos too, to make your page more personal.
You will be notified via email when your submission is accepted. We are looking forward to reading your tips.
To see other readers' best beauty tips, scroll to the bottom. Feel free to rate and/or comment on their tips and secrets, too!
Just Complete the Form Below, entering in your beauty tip trick or secret or a product review and in a very short time you will have published your very own webpage.
Add Your Tip or Secret Here
Want to share your beauty secret?
Do you have a great way of looking and feeling younger for longer, a great product or some anti-aging tips? Share them with our readers!
Beauty Secrets from Our Readers
Click below to see contributions from other visitors to this page...

---
Back from Beauty Secrets to Look well Index

Back to age-well.org
---